Cheese Curds
Curiously Delicious®. Real 100% Wisconsin Cheddar Cheese (they know their cheese) lightly breaded and golden-fried. Pop 'em, dip 'em, stretch 'em. Taste perfection.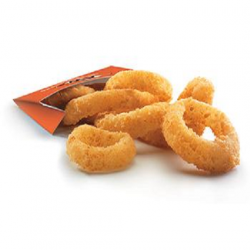 Onion Rings
The best around. White onions breaded and fried to a crunchy golden-brown crisp. Kick 'em up with our A&W® Spicy Papa Dipping Sauce.
French Fries
A trusty sidekick. Golden and crispy fries…they go well with anything and they'll never let you down. They're a burger's best friend.
Chili Cheese Fries
It's a beautiful thing. Fries smothered in our signature chili and creamy cheese sauce. You might need some extra napkins.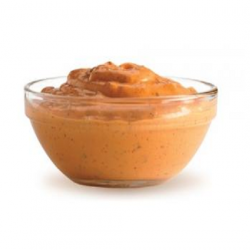 Spicy Papa Sauce
Spiced just right. Add a little flavor with our signature dipping sauce.