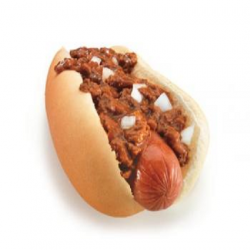 Coney Dog
Test of time: Passed. An A&W original. An all-beef hot dog topped with our signature meaty chili sauce and sweet onions.
Coney Cheese Dog
A Coney Dog one-upper. The already-delicious Coney Dog, plus creamy cheese sauce. Need we say more?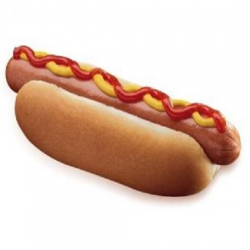 Hot Dog
A hot dog the way it should be. A juicy all-beef frank with no frills. It's just waiting for your favorite condiments.