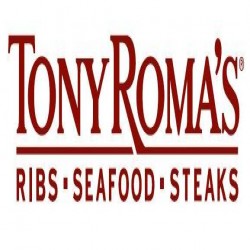 Chicken Alfredo Florentine
Grilled all-natural chicken breast, sun-dried tomatoes and fresh spinach tossed in a lemon alfredo sauce and served over linguine. Topped with shaved Asiago cheese and fresh chopped parsley.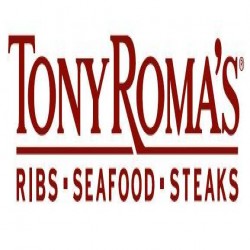 Shrimp Scampi Pasta
A generous portion of shrimp lightly sautéed with garlic, fresh basil, Tomato Pesto and a hint of chipotle. Served over linguine and topped with shaved Asiago cheese.
Rustic Italian Sausage Pasta
Slowed-roasted seasoned sausage tossed with roasted tomato sauce, onion, pappardelle and Asiago cheese. Smothered with melted Italian cheeses and garnished with fresh basil.