Steakhouse Burger
A grilled, 100% natural sirloin burger topped with Cabernet demi-glace, creamy Havarti cheese, rosemary bacon, lettuce, tomato and pickles.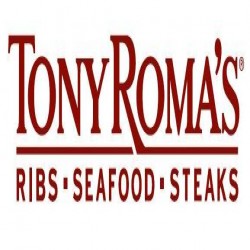 Memphis Burger
A grilled sirloin burger loaded with Cheddar cheese, bacon, red onion, pickles, our signature pulled pork and Memphis BBQ sauce.
Cheesy Burger
A thick sirloin burger piled high with Cheddar, Havarti and Monterey Jack cheeses.