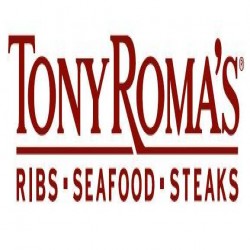 Nolita Deli Panini
Thin-sliced smoked turkey, Genoa salami, melted Havarti cheese, homemade Italian spiced pepperoncini and caper sauce piled on toasty Italian bread.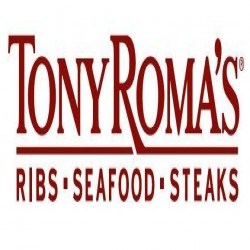 Chicken Jack & Bacon Sandwich
Grilled all-natural chicken breast topped with melted Jack cheese and crisp bacon on a toasted bun. Served with tomato slices, Romaine lettuce, red onion rings and a side of Honey Mustard.