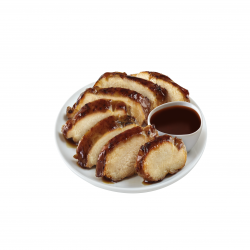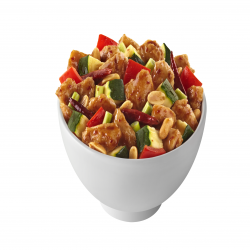 Kung Pao Chicken
A Sichuan-inspired dish with chicken, peanuts and vegetables, finished with chili peppers.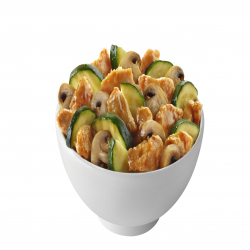 Mushroom Chicken
A delicate combination of chicken breast, mushrooms and zucchini wok-tossed with a light ginger soy sauce.
Orange Chicken
Our signature dish. Crispy chicken wok-tossed in a sweet and spicy orange sauce.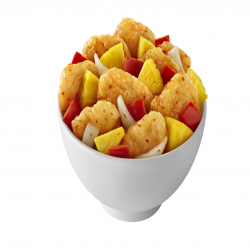 SweetFire Chicken Breast
Crispy, white-meat chicken, red bell peppers, onions and pineapples in a bright and sweet chili sauce.