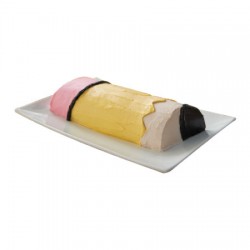 Back to School Pencil Cake
Get the year off to a delicious start with layers of fresh-made chocolate and vanilla ice cream surrounding a layer of our world famous crunchies.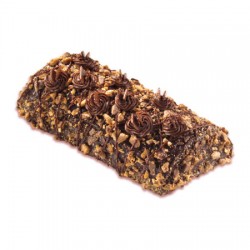 Coffee Toffee Crunch Carvelog® Cake
Coffee lovers should pick up this combination of coffee toffee ice cream, layered with chocolate crunchies, coated in chocolate fudge and rolled in pieces of Heath® Bar.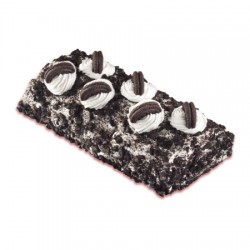 Cookies 'N Cream Carvelog® Cake
Enjoy a new take on a classic flavor combination with two layers of cookies and cream ice cream separated by a layer of crunchies topped with chocolate cookies, cookie crumbles and creamy whipped fros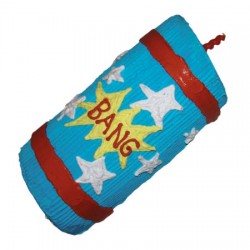 Firecracker Carvelog® Cake
Give your 4th of July celebration a bang with our patriotic firecracker Carvelog® cake. With two layers of ice cream, crunchies and whipped frosting, it's the perfect treat for any star-spangled pa
Holiday Carvelog® Cake
Start a new holiday tradition with layers of freshly made, premium ice cream separated by crunchies and covered with whipped frosting and fudge.
OREO® Flavor Carvelog® Cake
Experience four different OREO® flavors, original, mint, peanut butter or cappuccino, in this one- of-a-kind Carvelog® cake. Two layers of any of our OREO® flavors are stacked, separated by chocola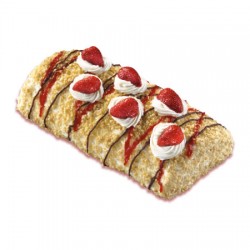 Strawberry Crunch Carvelog® Cake
Grab a new treat with layers of strawberry ice cream with vanilla crunchies and strawberries inside, and whipped frosting, vanilla crunchies, strawberry sauce, fudge and strawberries on the outside.
Triple Layered Carvelog® Cake
Mingle three great tastes with your choice of strawberry, black raspberry, coffee, pistachio or mint ice cream, loaded with chocolate crunchies and topped with whipped frosting, maraschino cherries, a