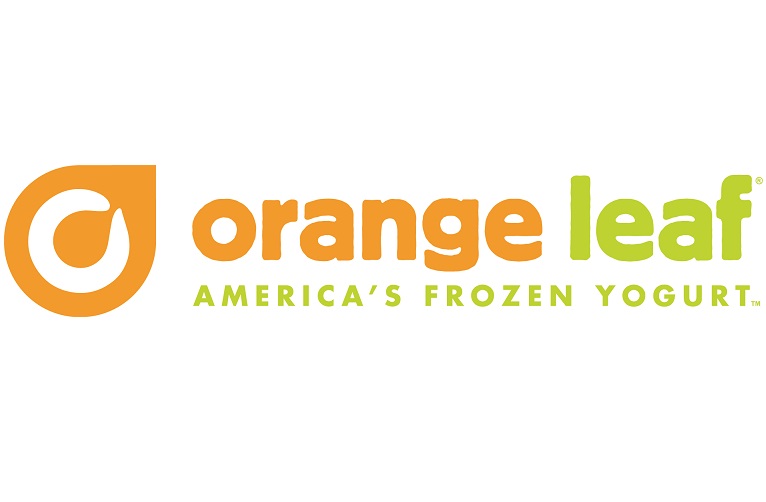 Other Ways to Orange Leaf
To Go
Froyo To Go is here! Pick up a pint of the tastiest, yummiest, good-to-the-last-bite froyo at a participating store near you!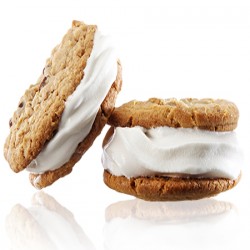 Cookies
Froyo + Cookie = Dessert Genius. Grab a froyo cookie, or two, or three and enjoy!
Hot Drinks
Warm up with a variety of tasty, hot drinks.
Smoothies
We've done the work for you. Try one of our new Self-Serve Smoothies (made with real fruit!) today!
Waffle Cones
Add it to your bowl or grab it and go - our waffle cones are freshly prepared in-store daily!